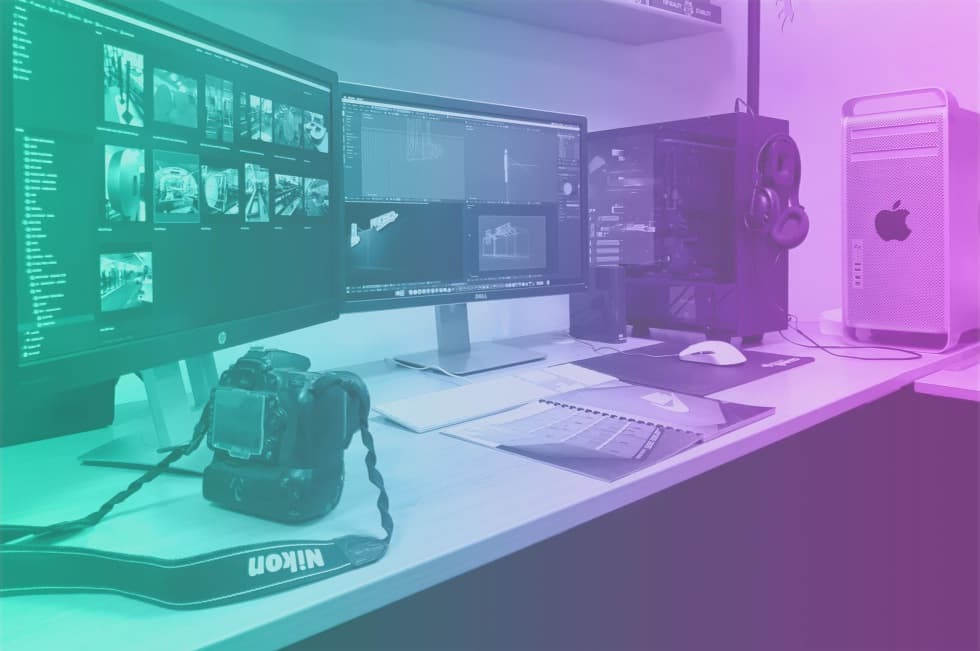 GRAFICKÉ STUDIO
Naši grafici opravdu dokáží zázraky, bez nich by to nešlo. Tady to vše začíná dostávat skutečnou podobu. Mnohdy z mizerných, nebo zcela žádných podkladů vznikají opravdu velké věci. Klient ví, že chce něco extra, ale ještě neví, jak přesně by to mělo vypadat. A to je ta pravá výzva pro naše kolegy. Na nich je vymyslet to tak, aby to klientovy představy beze zbytku splnilo, nebo ještě lépe, zcela předčilo. Jsme rádi, že je máme. Všechna ta kreativní tvorba je samozřejmě podpořena kvalitní technikou a nejmodernějším softwarem.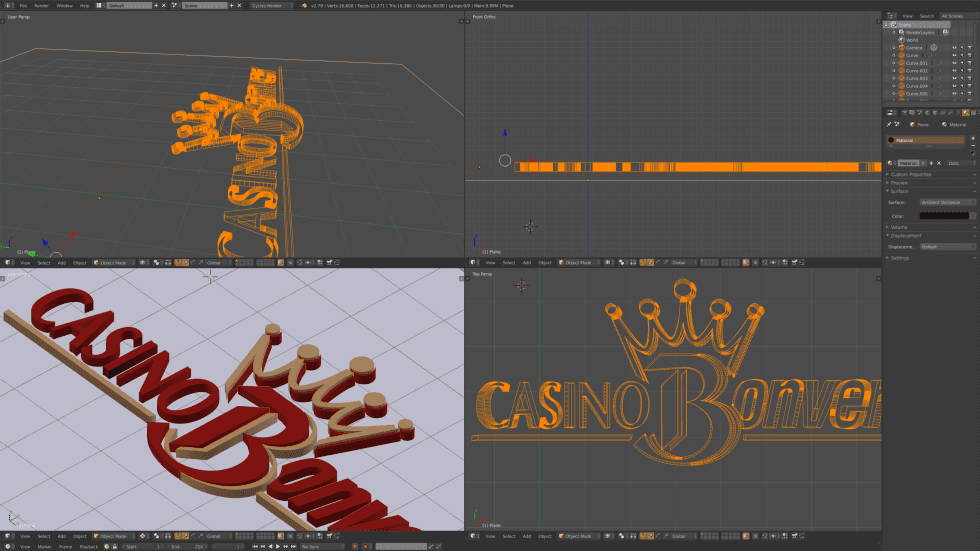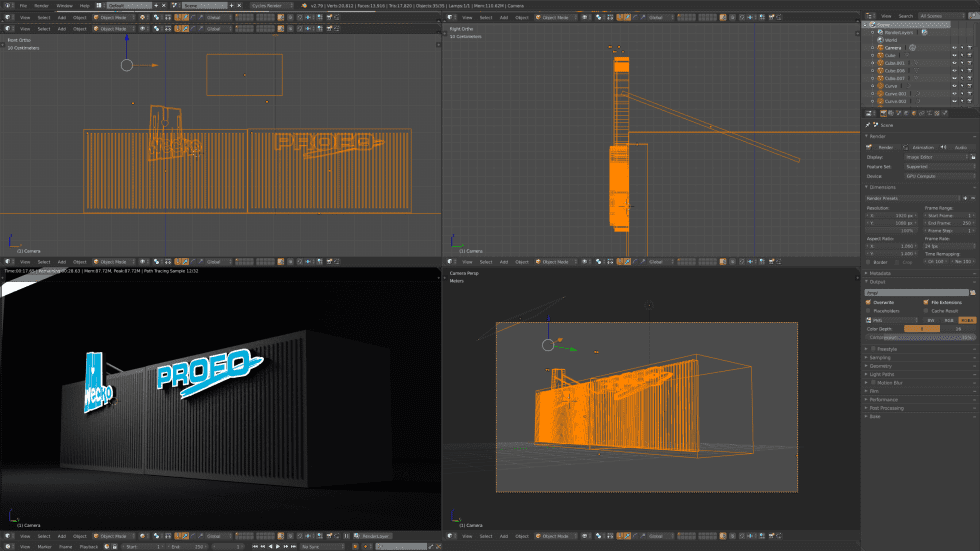 CAD STUDIO
Ve chvíli, kdy je po stránce grafiky s klientem vše doladěno přichází na řadu CAD výstup. Náš kolega je fakt třída. Nejen, že dokáže vytvářet precizní technické výkresy pro výrobu, ale jeho 3D modelace a vizualizace dávají naší práci další rozměr, doslova.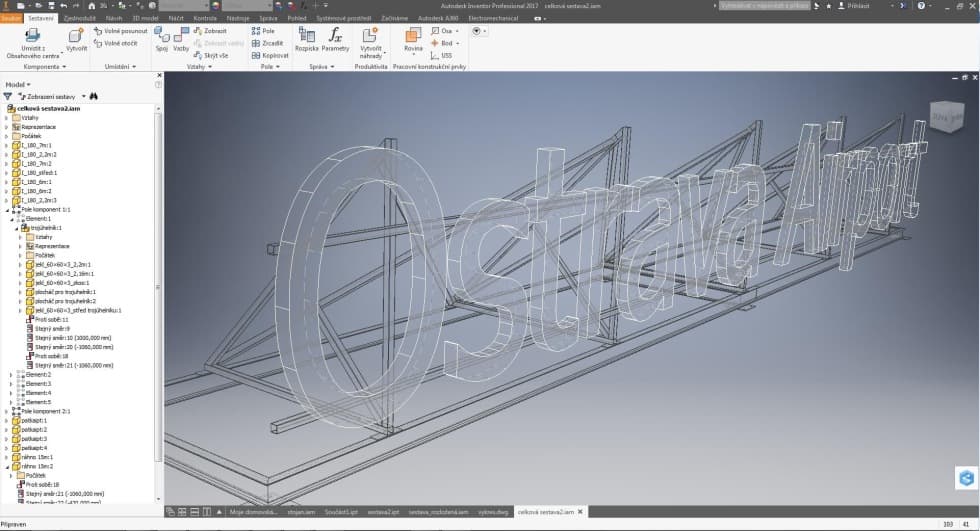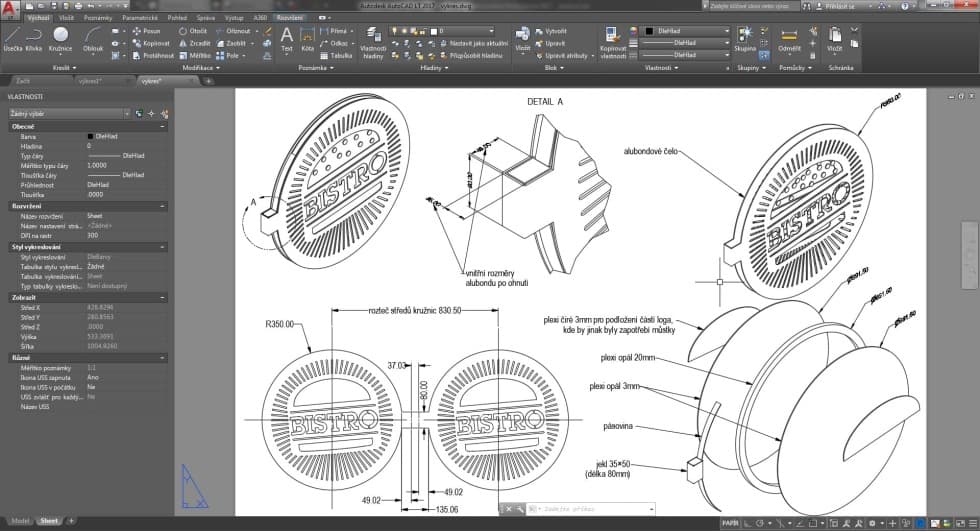 SPECTROMETER
Vzhledem ke zpřísňujícím se normám a požadavkům ze strany Ministerstva životního prostředí, jsme nyní schopni deklarovat výstupy související se způsobováním světelného znečištění reklam - např. intenzita osvětlení, svítivost, teplota chromatičnosti, nebo podíl nevhodných spektrálních charakteristik (zejména v modré části vyzařovaného barevného spektra).