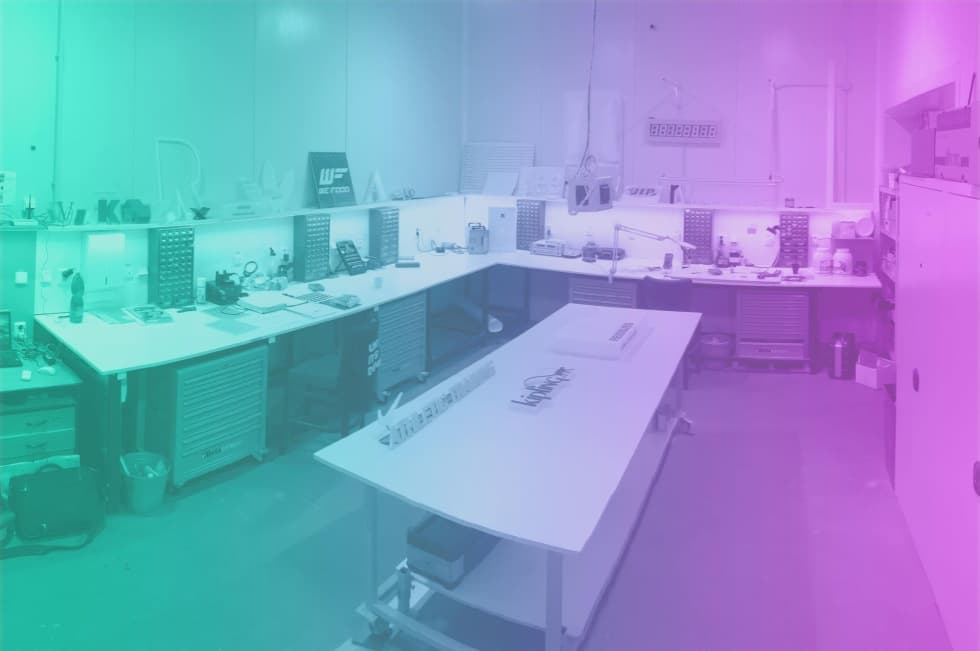 Pro výrobu světelných reklam je to to nejdůležitější oddělení vůbec. Zde světelným zařízením vdechneme život.
Při tom, jak rychle jde vývoj právě v této oblasti dopředu, se stále učíme, zkoušíme nové a kombinujeme. Dnes jsme schopni prosvítit písmeno o tl. materiálu 20 mm tak, aby se v něm neprokreslovaly body. Umíme vytvořit deskové LED lumisheet panely, které jsou velmi oblíbené pro své vynikající světelné vlastnosti, vysoký jas, úzký profil a snadnou manipulaci. Hodí se jako samostatná svítidla, tak i pro podsvícení grafiky, nebo do světelných vitrín s vystavenými produkty.
Pracujeme i s digitálními LED displeji a obrazovkami.
Dalo by se říct, že zvládneme vše, od podsvícení kuchyňské linky až po obrazovku na stadion.